News
Attorneys
Practice Areas
Print PDF
Bad faith and morality – an EU update and where the US stands
Jurisdictional Briefing, US
April 28, 2023
The Trademark Lawyer Magazine
Benjamin Cantor, Associate at Cantor Colburn, compares the EUIPN's CP13 and CP14 to the recently updated measures for handling bad faith and morality in US trademark law in the pursuit of solutions for tackling similar issues in his article, Bad faith and morality – an EU update and where the US stands, published in The Trademark Lawyer Issue 2, 2023.
Ben spoke on this issue at the ECTA (the European Communities Trade Mark Association) 41st Annual Conference in June in Prague. The session, entitled CP13 (Bad Faith) and CP14 (Public Policy or Principles of Morality): Comparative Session with the US. Crossing the Lines Into Dark Magic, was moderated by Anette Rasmussen, AWA Denmark A/S, DK and Ben's fellow panelists were Barbara Vangheluwe, BBDO, BE, Colin Manning, Munster Technological University, IE, and
Andreas Renck, Hogan Lovells Alicante, ES.
Ben is Vice-Chair of the ECTA Programme Committee.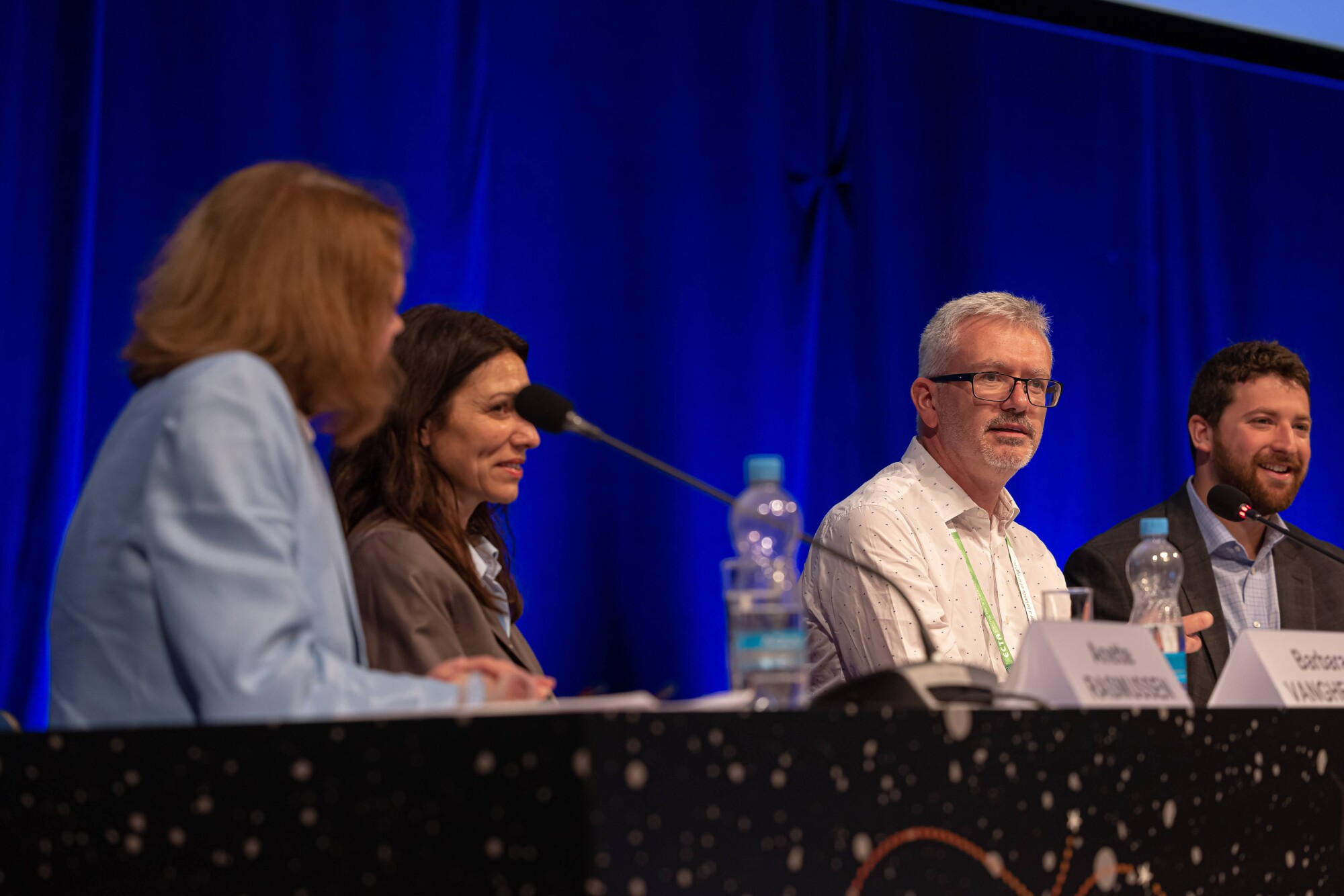 View Document(s):