News
Attorneys
Print PDF
UConn Health Center White Coat Gala 2017
April 22, 2017
Hartford, Connecticut
Cantor Colburn is proud to be a returning sponsor of the UConn Health White Coat Gala, which honors the "white coats" worn by the men and women who are breaking new ground in the lab and providing exceptional, personalized patient care.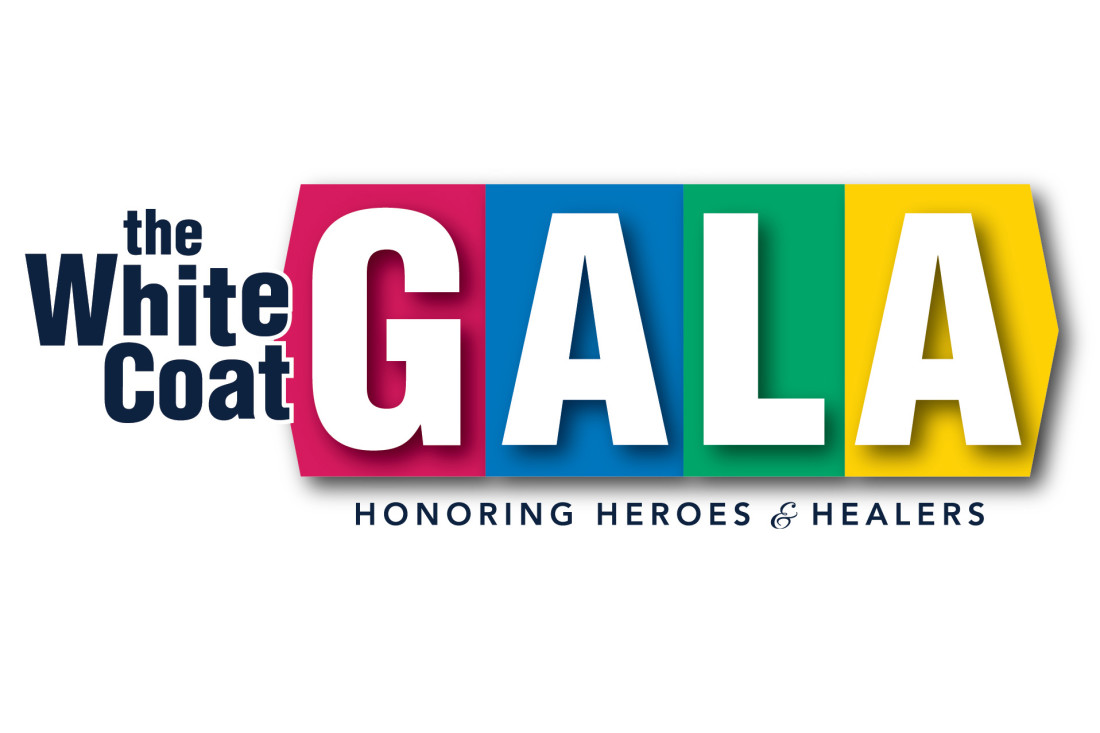 This year White Coat Gala benefited the Center on Aging and honored its 30th anniversary. The Center on Aging is a national leader in advanced research, clinical trials, patient care, and medical education. Three individuals who have made extraordinary contributions to the field will receive the 2017 Carole and Ray Neag Medal of Honor:
Philanthropists Robert and Renée Samuels make a difference in the lives of hundreds of patients through their support of the Center on Aging. Their gifts have made numerous clinical and outreach programs possible, including lectures, memory training, life style counseling, and nutrition education. The couple also generously supports the Pat and Jim Calhoun Cardiology Center, the Carole and Ray Neag Comprehensive Cancer Center, and created a scholarship for student-athletes on both the women's and men's basketball teams.
Dr. George Kuchel is one of the nation's foremost researchers and clinicians in geriatrics. He is The Travelers Chair in Geriatrics and Gerontology and director of the Center on Aging. Under his leadership, the Center on Aging is at the forefront in promoting health and independence in old age. His groundbreaking research focuses on the pathophysiology of common geriatric syndromes, and the functional declines that affect quality of life.