News
Attorneys
Practice Areas
Print PDF
Purdue's Sleep Aid Patents Are Obvious, Judge Rules
March 30, 2015
Law360
A New Jersey federal judge on Friday found that Purdue Pharmaceutical Products LP's three patents for sleep aid Intermezzo are invalid for obviousness, granting a win to Actavis Elizabeth LLC, Novel Laboratories Inc. and others whom Purdue sued over plans to market their own generic versions of the drug.
Dr. Reddy's was represented by members of Cantor Colburn's Pharmaceutical Litigation Practice Group.
Click here to read the press release.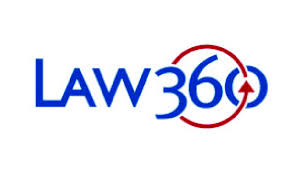 View Document(s):