News
Attorneys
Print PDF
IP Law360: The On-Sale Bar After High Court Helsinn Ruling
January 31, 2019
IP Law360
The recent U.S. Supreme Court case Helsinn Healthcare SA v. Teva Pharmaceuticals USA Inc. highlights the criticality of maintaining invention secrecy before filing a patent application. Leah M. Reimer, Ph.D., Esq., Partner and Co-Chair of the Chemical, Materials, and Life Sciences Department and Kimberly Vines, Ph.D., Esq. wrote, "The On-Sale Bar After High Court Helsinn Ruling" for IP Law360 (January 31, 2019).
Under Leah Reimer's leadership, Cantor Colburn's Chemical, Material, and Life Sciences Department has grown into the firm's largest department. She provides Fortune 50 and other technology-based companies with sophisticated, creative solutions to complex legal and technical issues. Her counsel is fully supported by the knowledge and experience gained through her Ph.D. in organic chemistry, her work as a research chemist at Eli Lilly and DowElanco, and her success as an IP attorney. She teaches Advanced Patent Law at the University of Connecticut School of Law and is a frequent speaker on emerging areas of patent law. She is one of the Top 250 in IP Law (IP Stars) and a Woman of the Law High Achiever (Connecticut Law Tribune).
Kimberly Vines concentrates her practice on prosecuting U.S., foreign, and international applications with a focus in the areas of chemicals, small molecule pharmaceuticals and biotechnology. Her doctoral thesis was directed to the design and synthesis of novel RXR-selective retinoids as breast cancer chemopreventive agents. Her post-doctoral research was directed to the synthesis of natural products such as Epothilone B and Pseudolaric Acid B as well as anti-malarial compounds.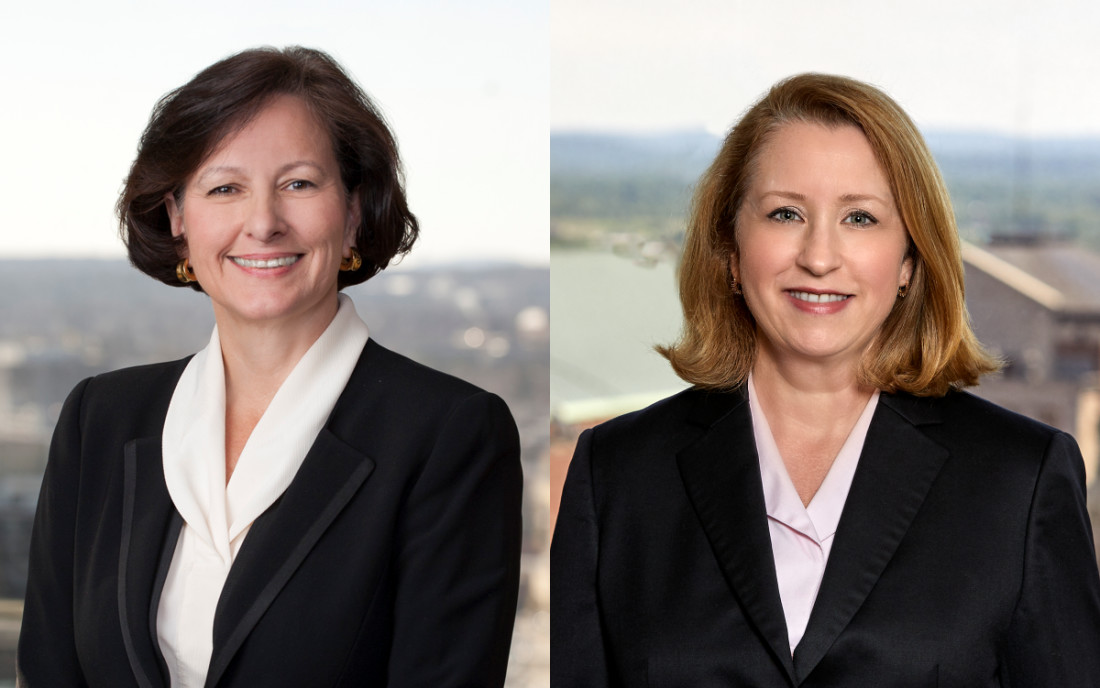 Leah Reimer, Ph.D., Esq. and Kimberly Vines, Ph.D., Esq.
View Document(s):