News
Attorneys
Print PDF
IP Strategy Summit: New York
November 1, 2017
New York, New York
Co-Managing Partner Phil Colburn will attend the IP Strategy Summit: New York on November 1, 2017, where he will lead a discussion on "Unintended Consequences of Nautilus, Highmark, Octane & ALICE for Patent Owners." The summit is presented by Center Force.
Co-Managing Partner Phil Colburn has transformed Cantor Colburn into one of the nation's leading intellectual property law firms. Phil leads a team of more than 100 attorneys, patent agents, and technical advisors who are committed to helping clients optimize their IP assets through the timely delivery of top quality, cost-effective legal services.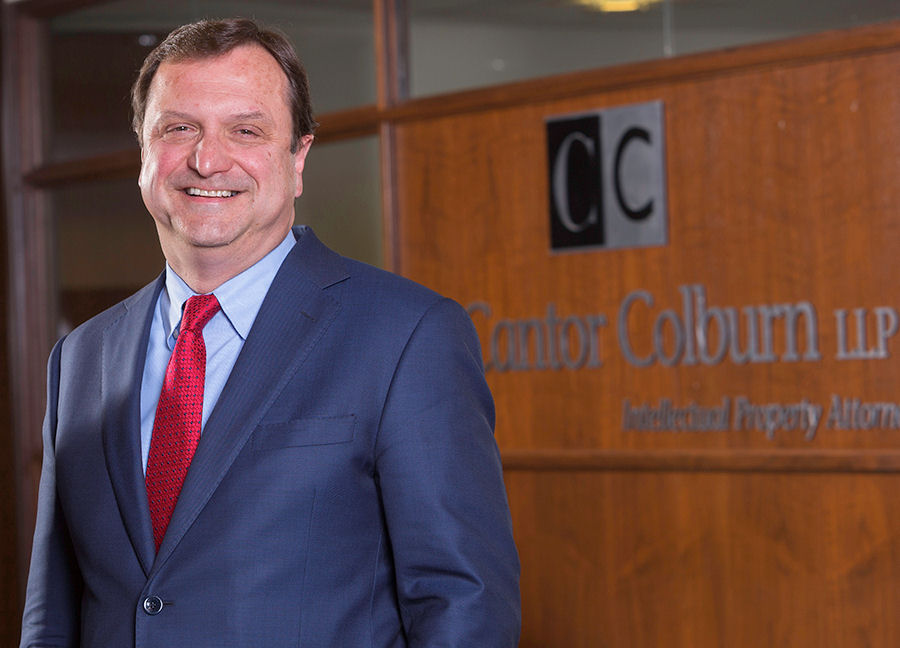 His counsel to Fortune 50 multinationals, as well as smaller companies and universities, is informed both by unique technical insights gained from his years of professional experience as a design engineer and by strategic perspectives derived from more than 25 years' practice as an IP attorney. Taking a proactive, results-driven approach allows him to help clients define their needs and implement strategies that achieve their objectives. A frequent speaker on IP issues, Phil was an adjunct professor of Patent Law and Copyright Law at Western New England University School of Law.