News
Attorneys
Practice Areas
Print PDF
Women Leaders in Life Sciences Law
July 25, 2019
Boston
Anne Maxwell, Ph.D., Esq. will attend the Women Leaders in Life Sciences Law conference in Boston on July 25-26, 2019.
Dr. Maxwell is a partner and chairs the firm's Pharmaceutical Patent Services practice group. She provides all aspects of patent representation to clients working in chemical and life science research with a particular emphasis on the pharmaceutical and agricultural chemical industries.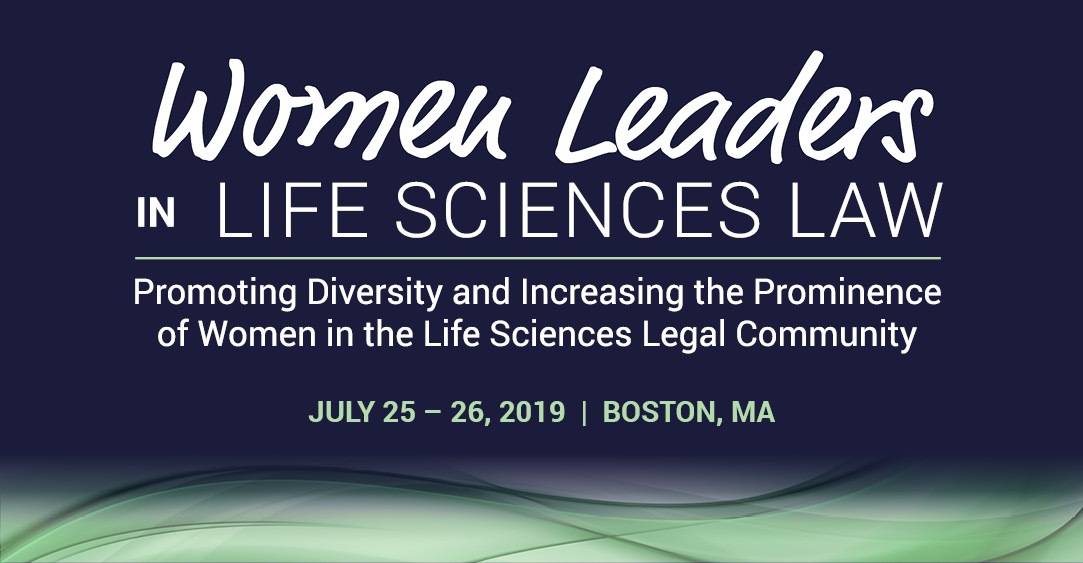 The Women Leaders in Life Sciences Law conference gathers nearly 200 women life sciences practitioners to discuss the challenges and opportunities facing women in this industry, as well as to foster communication between like-minded individuals about the key legal developments for pharmaceutical, biotech, and medical device companies in the life sciences world.