News
Attorneys
Print PDF
The Women in Law and IP Summit: NYC
November 2, 2017
New York, New York
The Women in Law and IP Summit: NYC conference will take place on November 2, 2017 in New York, New York, and will explore the career obstacles, risks and rewards on the path to a fulfilling and productive career for women lawyers – particularly when practicing in intellectual property and technology hubs. Partner and Co-Chair of the Chemical, Materials, and Life Sciences Department Leah Reimer, Ph.D., will attend.
Under Leah Reimer's leadership, Cantor Colburn's Chemical, Material, and Life Sciences Department has grown into the firm's largest department with nearly 40 attorneys and patent agents who are dedicated to adding maximum value to client products and services by protecting their intellectual property assets. Leah provides Fortune 50 and other technology-based companies with sophisticated, creative solutions to complex legal and technical issues. Her counsel is fully supported by the knowledge and experience gained through her PhD in organic chemistry, her work as a research chemist at Eli Lily and DowElanco, and her success as an IP attorney.
Leah's patent prosecution practice is focused primarily on polymer and materials science; pharmaceuticals and pharmaceutical formulation; agricultural chemicals and their formulation; nanotechnology; and metallurgy and ceramics. She teaches Patent Law at the University of Connecticut School of Law and is a frequent speaker on emerging areas of patent law. She has twice been designated a Woman of the Law High Achiever by the Connecticut Law Tribune.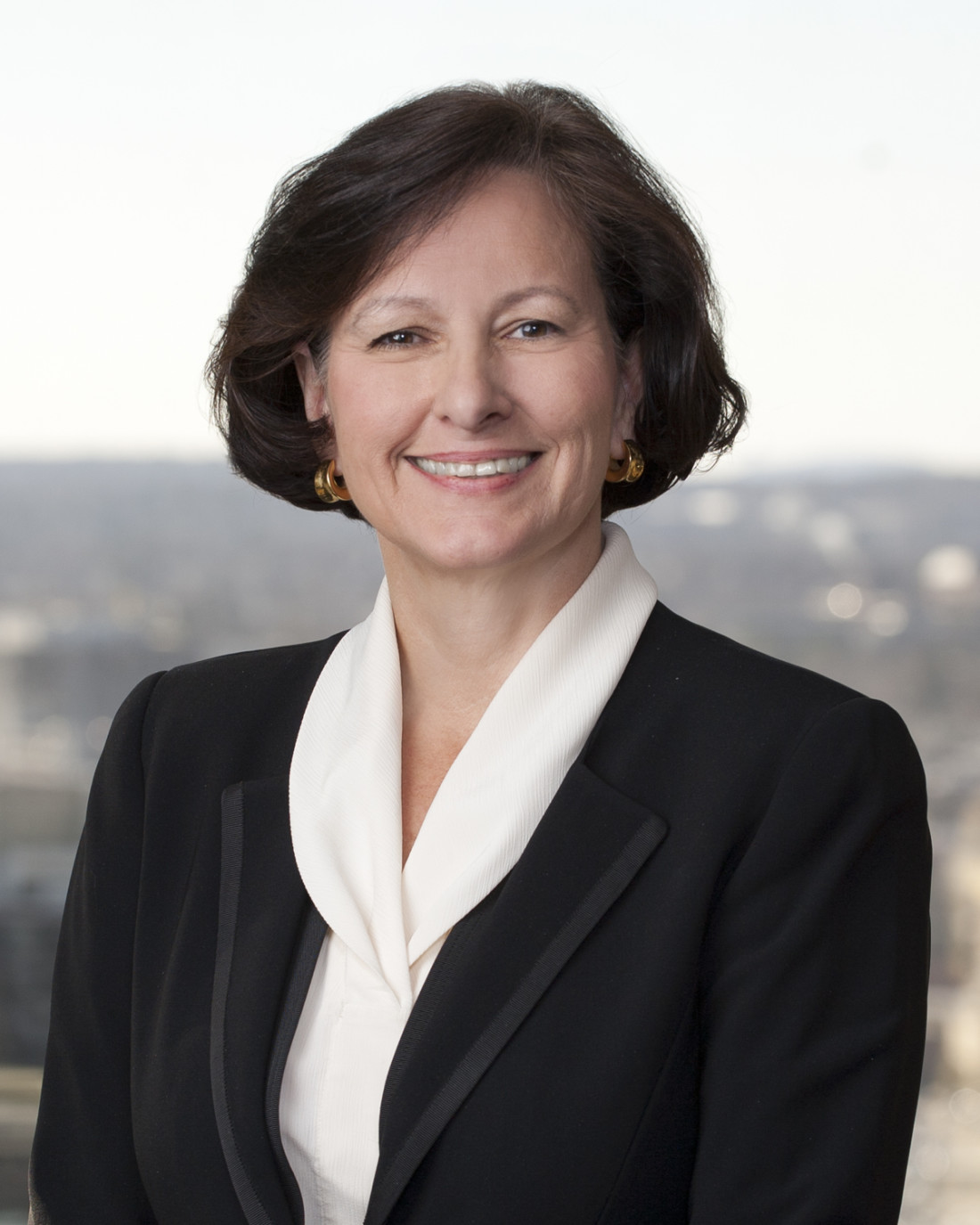 Leah Reimer, Ph.D., Esq.