Print PDF
Victor Kernus to deliver fall 2019 Temple School of Engineering alumni commencement address
December 18, 2019
Victor Kernus will deliver the alumni commencement address during the Temple University College of Engineering fall commencement ceremony on December 18, 2019 at Temple Performing Arts Center. He will be joined by Jezreel Konstantinos, a candidate to receive a Bachelor of Science degree in mechanical engineering, who will deliver the student address. Victor graduated from the school in 1996 with a bachelor's in mechanical engineering cum laude.
Victor is a partner in Cantor Colburn's Washington, D.C. office, where he concentrates his practice on mechanical, electrical, and medical technologies for a wide range of clients. He has written more than 1,000 patent applications and is an inventor on one U.S. patent.
Victor is also an active volunteer with Casting for Recovery, an organization that supports those currently undergoing treatment for breast cancer and breast cancer survivors, and is a volunteer instructor and Fly Fishing guide with Project Healing Waters Fly Fishing, an organization that supports disabled veterans.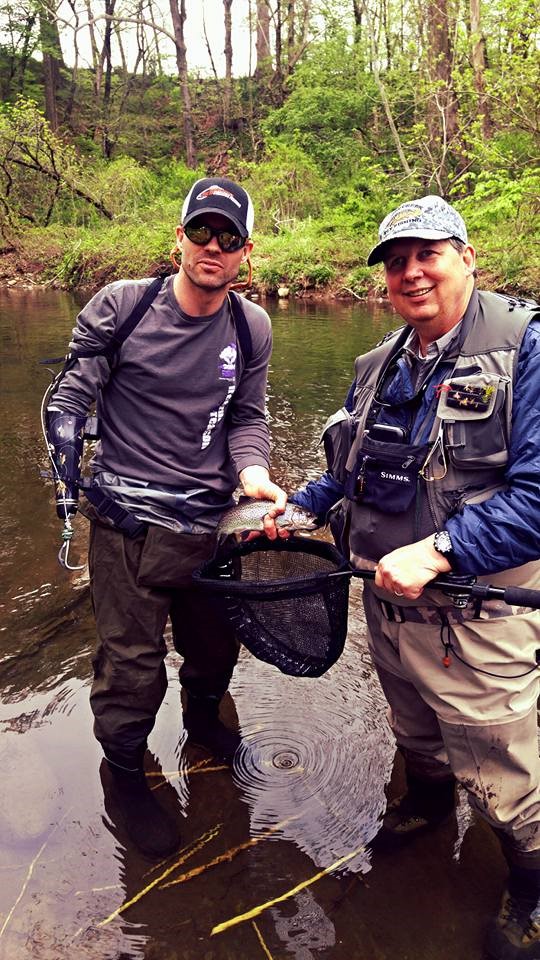 Victor Kernus, Project Healing Waters