Print PDF
Top-Ranked IP Firm Cantor Colburn Hires Former In-House Counsel from Pratt & Whitney
June 11, 2015
David A. Burns, formerly in-house at Pratt & Whitney, a division of United Technologies Corporation, has joined Cantor Colburn as Counsel in its Detroit office.
Mr. Burns concentrates his practice on domestic and international IP procurement and prosecution, transactions, counseling, and strategy development toward the protection and enforcement of IP assets. He has more than 16 years of firm and in-house counsel experience with an additional 15 years of professional engineering experience. As an attorney at Pratt & Whitney, Mr. Burns provided all aspects of IP legal support for a multi-billion dollar aftermarket business segment.
"We are very pleased with the addition of David to Cantor Colburn because his skill set will assist our clients immediately," said Co-Managing Partner Philmore H. Colburn II.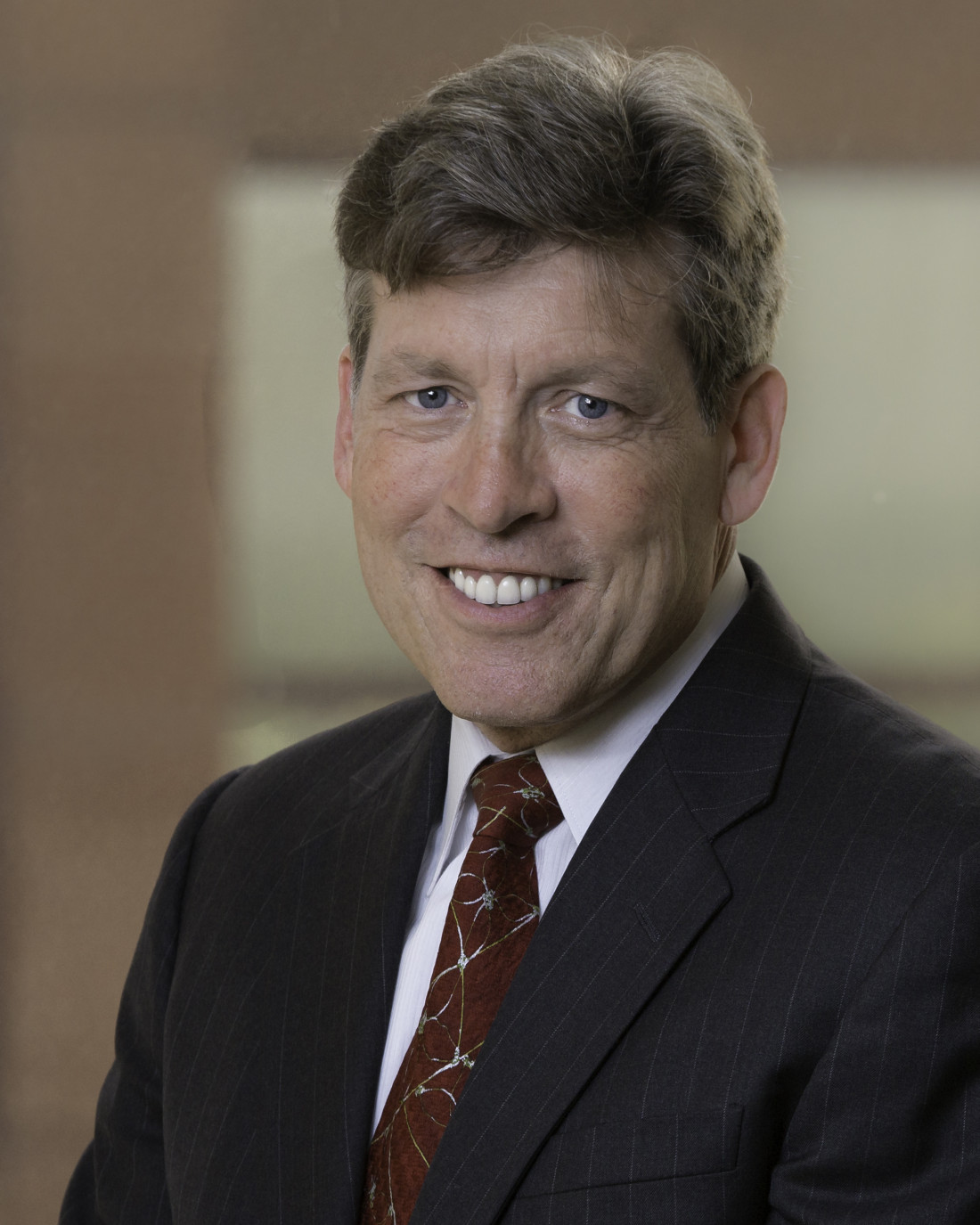 David Burns