Print PDF
Cantor Colburn Ranked 10th for Utility, 6th for Design Patents in U.S.
April 7, 2015
Cantor Colburn is ranked 10th among 271 U.S. law firms, as reported in Intellectual Property Today magazine's annual list of "Top Patent Firms," published in its March 2015 issue. This is Cantor Colburn's fifth consecutive year in the top ten in the country. In 2014, the U.S. Patent and Trademark Office issued 2,876 patents for which Cantor Colburn was the legal representative in 2014, a 14% increase over the previous year. Of these patents, 2,655 were for utility patents and 221 were for design patents.
Cantor Colburn ranks sixth among U.S. law firms for design patents. The 221 design patents issued in 2014 represent a more than 100% increase over the 103 design patents issued in the previous year. Cantor Colburn has a Design Patents Practice Group whose members specialize in the subject.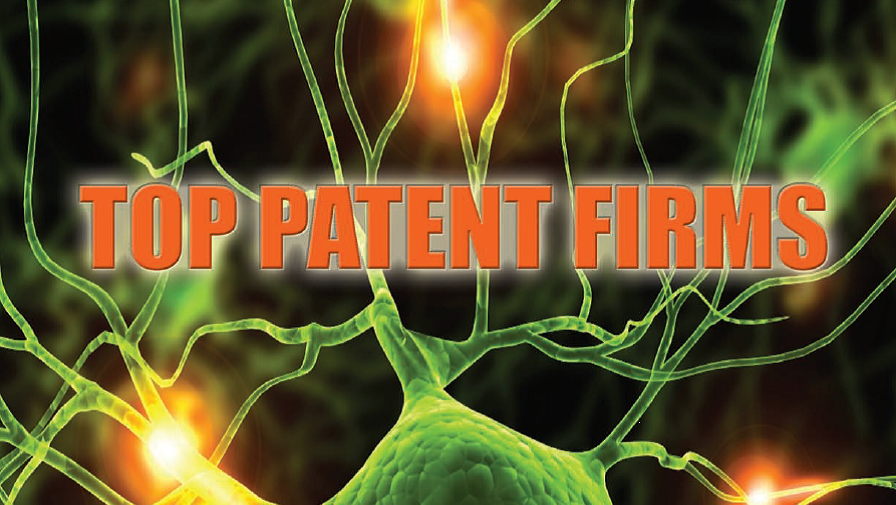 View Document(s):