News
Practice Areas
Print PDF
Most Well-Respected Trademark Law Firm 2023
September 4, 2023
The Trademark Lawyer Magazine 2023
Cantor Colburn is recognized in The 2023 Ten Most Well-Respected Law Firms in The Trademark Lawyer Magazine. Cantor Colburn was also recognized as a Most Well Respected Patent Law Firm by sister publication the Patent Lawyer Magazine.
Cantor Colburn is one of the largest, full-service intellectual property law firms in the U.S., with outstanding patent and trademark practices, as well as licensing, litigation, and more.
The Trademark Lawyer Magazine editorial team & associates extensively researched the leading trademark law firms and IP Practices, and Cantor Colburn was selected for the Top 10 Trademark Firms and IP Practices in the USA for factors such as expertise, positive peer reviews, market profile, ranking position in other industry rankings and feedback from readers, clients and connections around the world.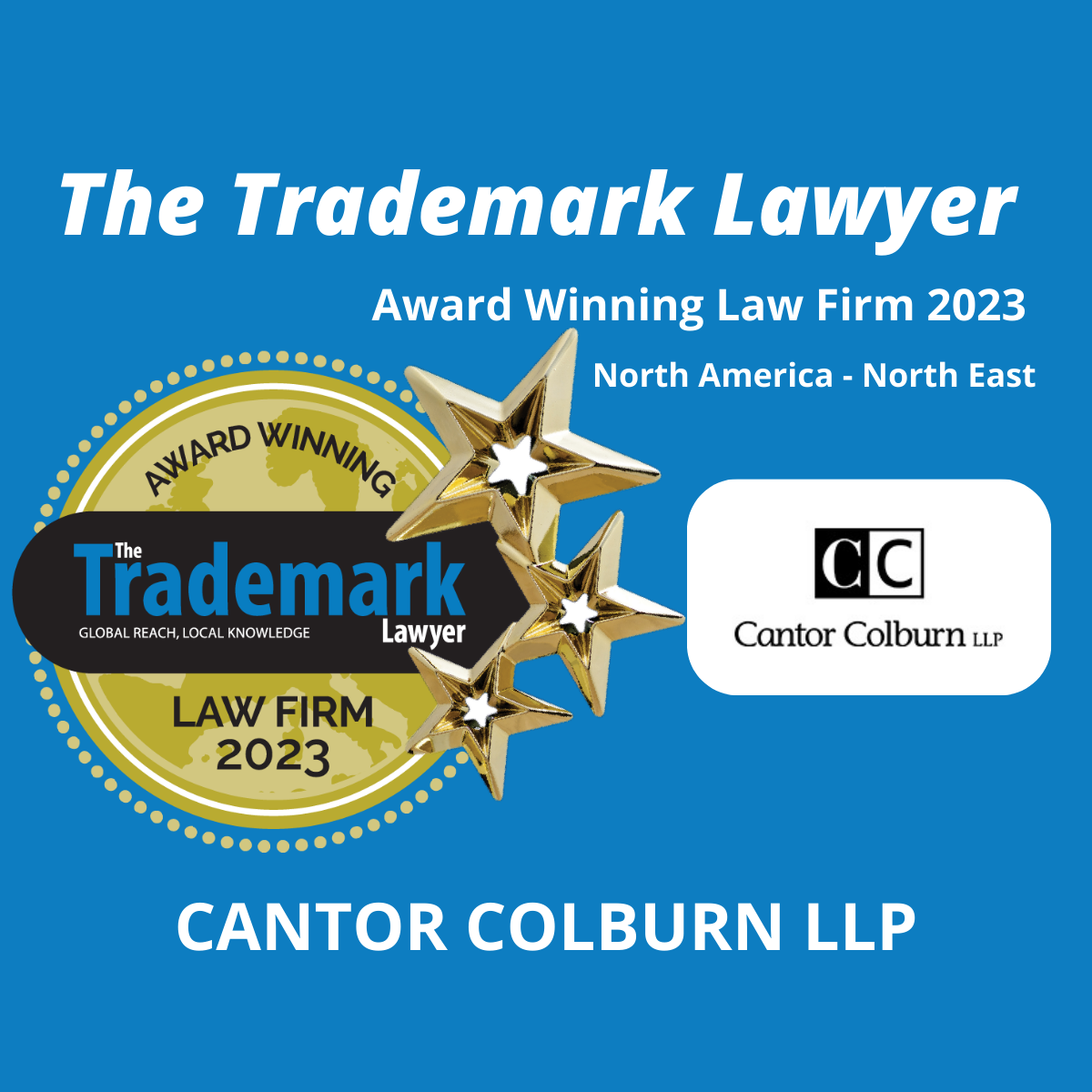 View Document(s):